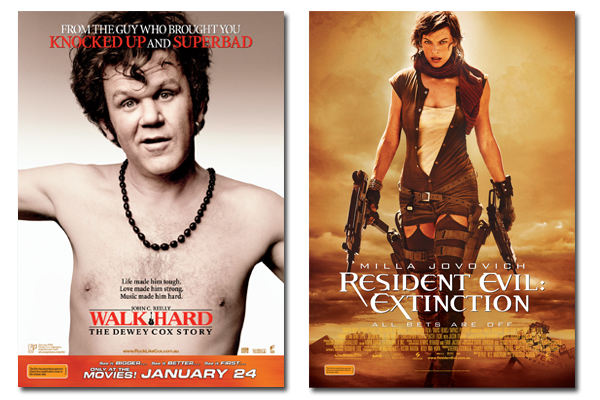 Posters are a brilliant way to advertise your products and services, special event or sale.
A well designed poster will captivate and audience and create a lasting impression.
Our wide rage of poster and large format printing options can help your business be successful. Our printing capabilities will get the most out of your poster design.
Need more info on prices? Call us on 9602 5400.
We've got you covered.