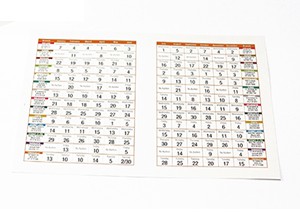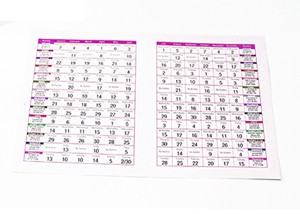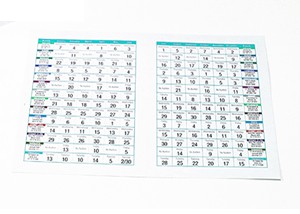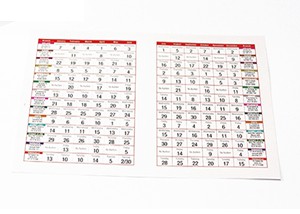 Everyone loves receiving a beautifully designed free calendar. Your customers will never forget you if your calendar lands on their wall or desk.
Corporate or personal, spice it up and get creative when it comes to organizing daily life.
Our custom calendar printing service can quote and produce a quality calendar just right for you.
Need more information on our calendars?
Call us on 9602 5400