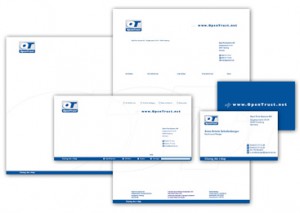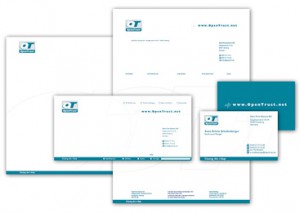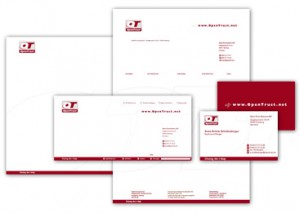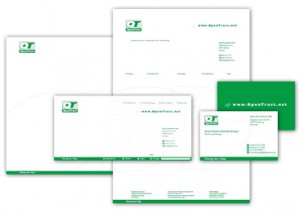 Corporate stationery items are used worldwide and are the primary touch point for your brand with stakeholders and the general public.
Your stationery is you, your customers will judge you by it. Our business cards, envelopes, letterheads and with comps slips are second to none.
Choose from a wide range of standard options in paper and printing to achieve the look for you.
Need some stationery customer service?
Call us on 9602 5400