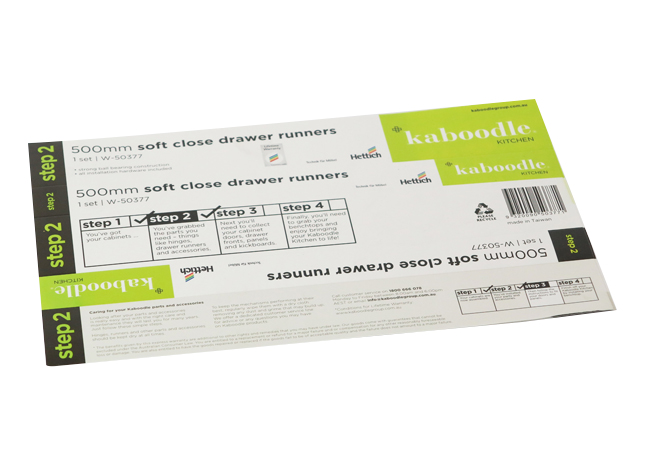 Perhaps the most popular of all paper sizes when it comes to creating a brochure is A4.
A4 is the most used paper size in the world and a format and size that consumers are familiar with.
The world needs dreamers and we're here to support them. We love to create fully custom A4 brochures to help you stand out from the crowd.
Send us through your ideas and we'll research and quote the option to best meet your requirement.
Need some brochure customer service?
Call us on 9602 5400