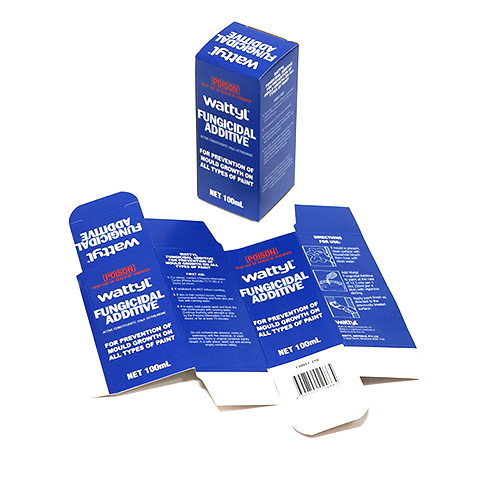 High quality paper printed packaging is a sound investment and will show your customers they are buying something of value.
Present your product in it's best light. Printing packaging is easy by choosing one of our free packaging templates. Ask us for a custom quote to meet your packaging requirements.
Custom printed packaging is a great way of advertising your company for a fraction of the cost, allowing you to distribute your branding far and wide.
Need more information about packaging?
Call us on 9602 5400