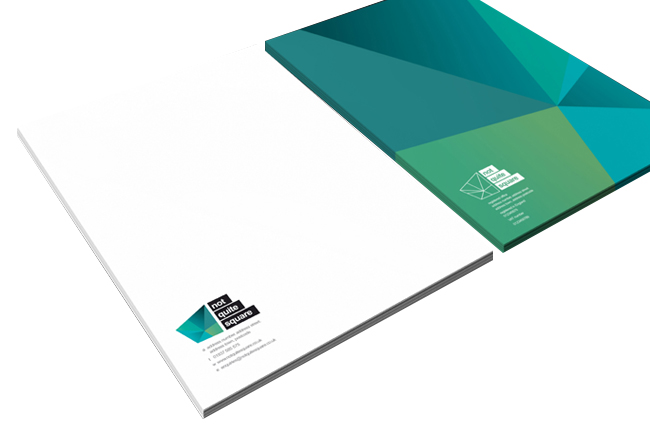 Premium letterheads that offer superb print quality. Knight smooth has exceptional printability and colour reproduction.
They are suitable for laser overprinting and available in full colour on one side or both sides.
Slightly bulkier than most letterhead stocks it communicates confidence, strength and elegance. Perfect for any premium brand.
Need some letterhead customer service?
Call us on 9602 5400