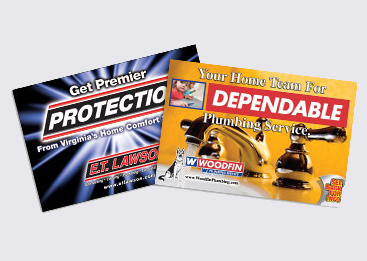 Our matt laminated postcards are slick, hip and subtle. Highly recommend for designs requiring an extra touch of elegance.
Printed on premium silk art board your images and graphics will be crisp and oh so lovely. Mix in the matt lamination and the finished result is perfectly delicious.
The quality and vivid full colours available makes for a great first and lasting impression.
Need some postcard customer service?
Call us on 9602 5400