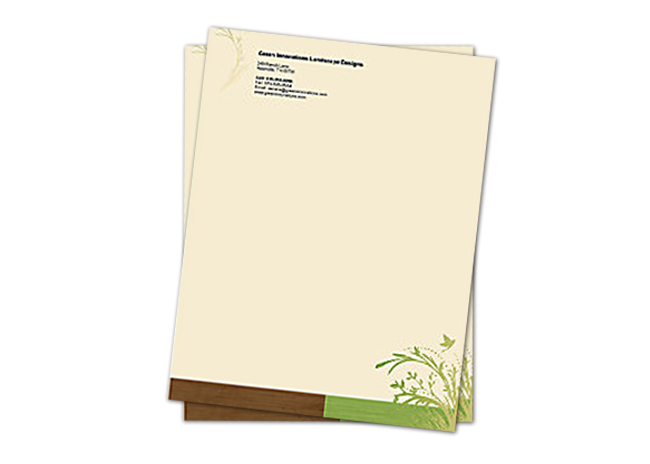 Ecostar 100% recycled letterheads combines whiteness, visual appeal and printability to deliver a truly responsible and professional result for your business.
Our recycled letterheads are printed on high quality smooth uncoated paper which is made from 100% post-consumer waste.
FSC Certified and carbon neutral its one of the most sustainable paper options available today.
Need some letterhead customer service?
Call us on 9602 5400