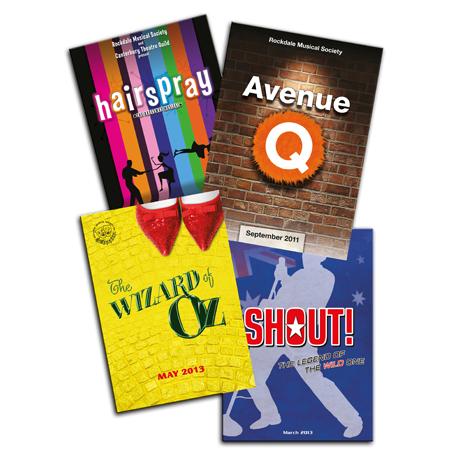 A6 booklets are becoming more and more popular as the digital age continues to make it's impact.
A6 booklets can be inserted into packages to help promote additional products or services from an online supplier.
If you need durable and high quality booklets then look no further than our 170gsm silk book options. Like all our coated papers images and graphics will retain fine details and perfect colour reproduction.
Send us an enquiry for any size you like or get a price right now for our standard size options including DL, A5 and A4 portrait. Print any number of pages you like.
Need some booklet customer service?
Call us on 9602 5400